4 tags
4 tags
3 tags
1 tag
1 tag
5 tags
1 tag
7 tags
1 tag
5 tags
2 tags
He changed music and still has it what it takes
6 tags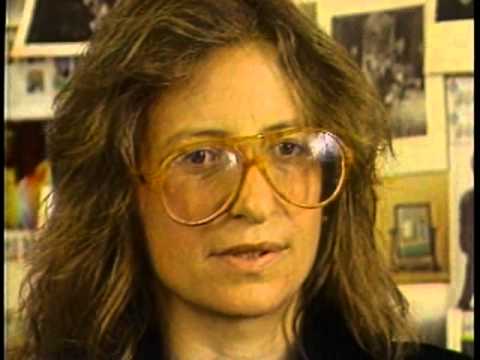 3 tags
4 tags
2 tags
Kevin Ayers RIP. One of his most critically...
4 tags
40 of the Most Powerful Pictures Ever Taken -... →
2 tags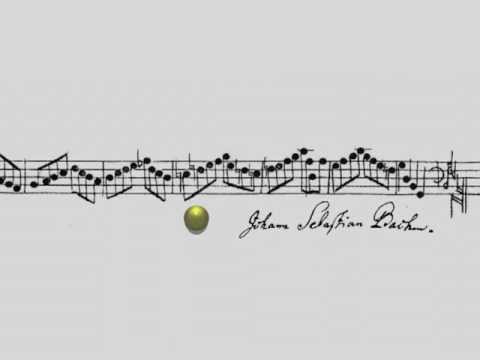 3 tags
3 tags
5 tags
4 tags
4 tags
2 tags
A very cool mix on #spotify
4 tags
Watch
Edge A little homage to Hunter S. Thompson based on a "Gonzo: The Life and Work of Dr. Hunter S. Thompson". By Piotr Kabat
4 tags
1 tag
7 tags
4 tags
3 tags
3 tags
4 tags
5 tags
3 tags
3 tags
2 tags
6 tags
Mysterious death in the art world →
lajetee: A DEATH IN THE ART WORLD By VINCENT PATRICK; Vincent Patrick is the author of the novels "The Pope of Greenwich Village" and "Family Business." Published: June 10, 1990 The Fatal Marriage of Carl Andre and Ana Mendieta. By Robert Katz. Illustrated. 428 pp…. In the wee hours of the morning of Sept. 8, 1985, Carl Andre, a successful avant-garde sculptor, argued with his...
5 tags
"A man is more a man through the things he keeps to himself than through those he..."
– Albert Camus, The Myth of Sisyphyus (via outofthedarkness)
2 tags
Blues as it should be
4 tags
I've always preferred Schopenhauer to any other...
katherinekissmetwice: Delight yourselves: "Life swings like a pendulum backward and forward between pain and boredom". and "Each day is a little life: every waking and rising a little birth, every fresh morning a little youth, every going to rest and sleep a little death". and  "Suffering by nature or chance never seems so painful as suffering inflicted on us by the arbitrary will of...